Recruiting
Lead Neuropsychologist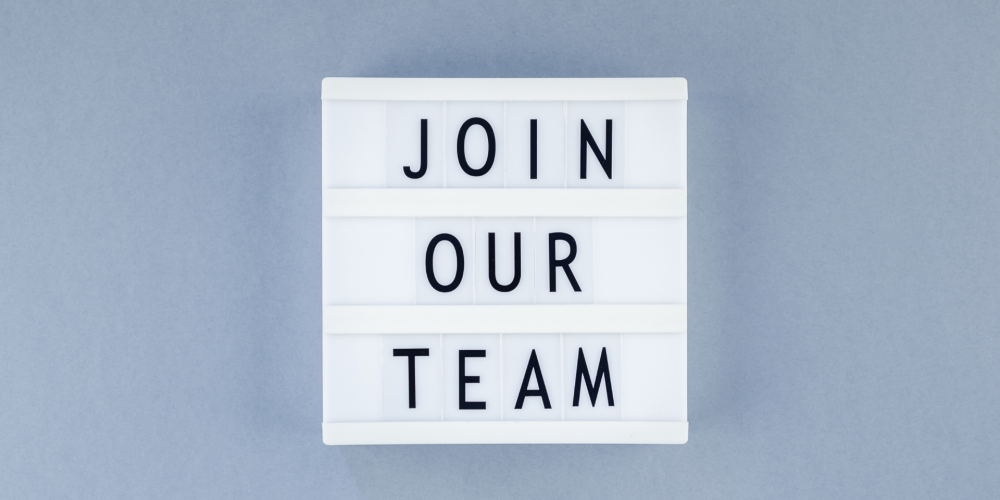 Location: Remote working from home with domiciliary visits in the south east
Contract type: Flexible, may be on a fractional or full-time basis
Salary:

Dependent upon skills and experience

Closing date:

12pm on the 5th of September 2022
Lead Neuropsychologist – Expanding Cognivate
We are seeking an experienced and ambitious neuropsychologist who is keen to drive excellence in community-based neurorehabilitation by playing strategic leadership and clinical roles within our innovative interdisciplinary service.  
Established 18 months ago, Cognivate is expanding – which means that there are exciting opportunities now to lead, shape, and grow our services.   We are open to applicants at any level of seniority, as the responsibilities of the position can be varied accordingly.
Role responsibilities will be candidate dependent and could include:
Strategic leadership of specific aspects of our provision, and development of new strands

Clinical casework, both direct and supervisory

Involvement in, and leadership of, interdisciplinary rehabilitation programmes

Management and clinical supervision of associate neuropsychologists

Development of our programme of online groups

Training activities

Research and evaluation 

Building of collaborative professional network
If the prospect of being involved in, or leading, one or more aspects of our evolving service appeals, we would be keen to hear from you – we have a flexible approach to drawing on expertise in ways which work for the service and our team.   
Reflecting this, appointments may be on a fractional or full-time basis.  We offer attractive salary and benefit packages, with the possibility of participating in a profit-share scheme. 
Who are we?
Cognivate was launched in January 2021, bringing a fully interdisciplinary approach to neurorehabilitation in the independent sector. Our neurospecialist therapists from all the main disciplines work in a highly integrated and collaborative way with clients and their families to enhance their independence and quality of life. We see people in their homes, workplaces, and online.  Innovation and evaluation are key to our goal-focused approach.  
Much of our clinical work is undertaken in a medicolegal context, and we work closely with case managers and other professionals.  We also run online groups which are free of charge and open to anyone with acquired brain injury.
Where and how will you work? 
Our geographical area currently spans London and the South-East.  You will be based at your home, and travel to see clients in their own homes and workplaces; however our strong team ethos is underpinned by regular team meetings, some in-person and others remote. 
Person specification
You must be an HCPC registered clinical psychologist, with extensive experience of community-based neurorehabilitation and of working within interdisciplinary teams. Some experience of working in a medicolegal context would be an asset.
Benefits
In addition to a competitive salary or hourly pay (as preferred), you will receive excellent CPD support including access to clinical/professional supervision as appropriate to your development.  Other benefits include:
flexibility in working hours and opportunities to take on additional private work if desired

28 days paid holiday plus bank holidays (if employed)

employer contributions to a private pension scheme and/or other optional benefits, at an overall level of 20% of your salary

opportunity to be part of a profit-share scheme
How to apply
For more detailed information about the roles, terms and conditions, and person specification click here. 
The deadline for applications is September 5th, though we will be pleased to have informal conversations and interview applicants on a rolling basis.  
To find out more or explore options, please just drop an email to:
To submit an application, please send the following via email to jane.powell@cognivaterehab.com:
A full CV A covering letter of no more than 1-2 pages which briefly outlines:

your relevant expertise and experience 

elements of the roles described above in which you are particularly interested (or not interested) 

what your preferred FTE would be

any constraints on your working days/hours
We will need two or three references from previous employers, but will not contact them without your consent and not before the interview stage.
We envisage interviewing shortlisted candidates by mid-September.  Interviews will be conducted online.