Recruiting
Lead Speech and Language Therapist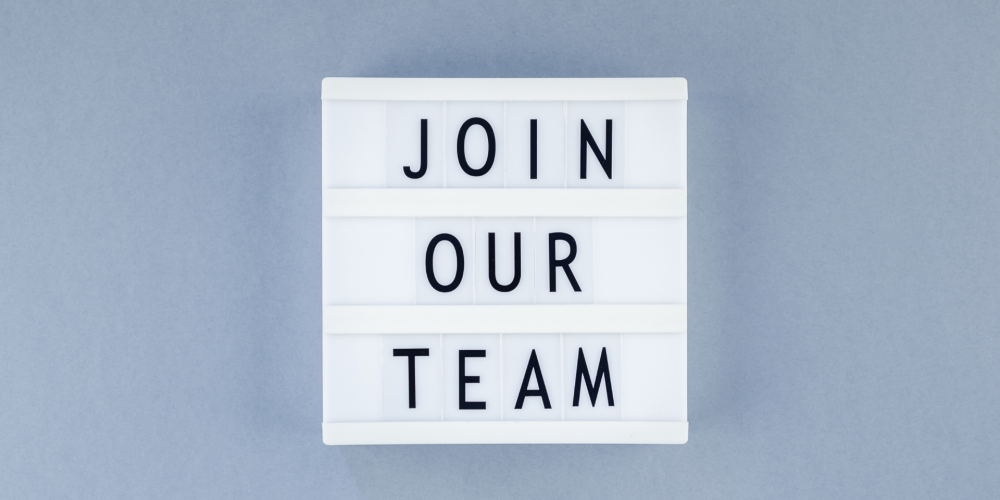 Location: Remote working from home with domiciliary visits in the south east
Contract type: Permanent, 0.5 FTE + optional overtime
Closing date:

12pm on the 29th of September 2023

Salary: £45 – £55k (pro rata)
Cognivate is an independent interdisciplinary team which provides specialist neurorehabilitation to adults with acquired brain injury [ABI], working with them in their own homes, workplaces, other community settings, and sometimes online.  As our Lead SLT you will be joining a core team of lead therapists in each discipline who work closely together to develop and ensure excellence in our services.  Over the last two years we have expanded our geographical reach by involving experienced associate therapists to work with us, and in addition to managing your own caseload you will oversee their involvement and the quality of our overall SLT provision.  
This is an exciting role for a skilled clinician who thrives in working as part of an interdisciplinary team and is keen to apply and develop leadership skills.  You will benefit from individually tailored CPD and external professional supervision, so this will be an excellent opportunity to extend your existing repertoire of expertise – for example by developing new specialisms or by stepping into the independent sector.  We welcome applications from candidates who are interested in working either fixed days or flexibly, with the option of undertaking additional work at generous overtime rates.
You will be based in your own home, with travel time to see clients included in your employed time, and you will meet with other team members regularly through a combination of remote and  in-person meetings.
Our goal-focused rehabilitation programmes encompass a wide spectrum, from improving independence in personal care to enabling return to demanding work roles.  The majority of our clients are referred and funded through medicolegal routes, and we work in close liaison with other professionals including case managers, solicitors, and other independent or NHS clinicians.  We also run a programme of interactive online groups, all free of charge to anyone with ABI. 
Role description
A more detailed role description is available here.  In brief, however, key responsibilities will include:
Undertaking SLT assessments and interventions including impairment-based therapies, compensatory strategies, communication partner work, and augmentative and alternative communication.   This may be in the context of vocational rehabilitation, when it will also involve provision of advice and guidance to the client and their employers/teachers/colleagues.

Management of swallowing difficulties in cases where the client is not already managed by a community or complex specialist SLT.  

Within Cognivate's interdisciplinary framework, facilitating the active participation of clients with complex communication disability in understanding and making decisions about their rehabilitation and care, and engaging formal and informal carers with interventions.

Training and supervising rehabilitation assistants to work with individual clients 

Acting as key worker and designated point of contact for some clients.

Contributing to structured service evaluation and development, and ensuring that the service as a whole is aware of contemporary developments in SLT

Keeping confidential, up-to-date and accurate electronic records in accordance with professional standards for both clinical and business purposes. 
Person specification
Professional prerequisites include:
Speech and Language Therapy Qualification recognised by the RCSLT
HCPC registration / licence to practise
At least 2 years experience of working with adults who have sustained brain injury;
At least 2 years experience of providing rehabilitation in community settings;
At least 3 years experience of working as a member of a multidisciplinary team.
You will need to be able to access a range of destinations, including in and around London, by car or public transport.
You must be available to work on Wednesday afternoons, as this is when our scheduled team meetings take place either remotely or in person.
Benefits
You will receive excellent CPD support including access to clinical/professional supervision and training as appropriate to your development needs. Other benefits include:
Flexibility in working hours

28 days paid holiday plus bank holidays
How to apply
You are welcome to contact Dr Jane Powell (jane.powell@cognivaterehab.com) or Dr Anita Rose (anita.rose@cognivaterehab.com) for an informal discussion about the post or to ask any questions.
Please submit your CV together with a short covering letter outlining: your interest in the post; why you are a good fit for it; your preferred time commitment/FTE; and whether you are a car driver or would use public transport.  
The deadline for applications is Friday September 29th, with interviews to be held in October.