The 'Introduction to Neuropilates' is led by our neurophysiotherapist Kathy McDougall and is designed to introduce you to the principles of pilates with the aim of building your confidence to attend a regular pilates/neuropilates class.
The course is designed to be accessible for those with neurological difficulties and will introduce you to the 5 key elements of pilates and teach you a variety of basic pilates exercises. You will be given a specific exercise to practise each week. 
What are online groups and who are they for?
Cognivate's online groups are another part of our approach to unlocking lives after brain injury – using video calls to bring neurorehab into your front room. Each of our groups has been carefully designed to focus on particular topics or activities which may be important to someone whose life has been affected by brain injury. 
All the groups are small, with no more than 8 people so that everyone can see each other on their screen and has an opportunity to chat, ask questions, and get to know each other. Some groups are for everyone – for example our 'Understanding Brain Injury' group. Others focus on specific issues which may have arisen for some people but not others. Attendance is free.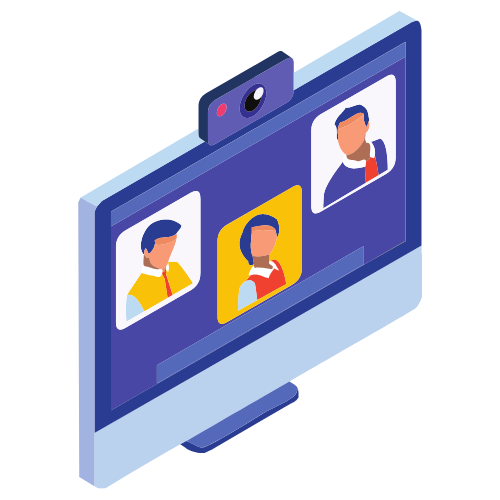 If you're interested in signing up for one of our online groups, or referring someone then please use this form. 
Once we've received your form, one of our therapists will arrange a short call to assess your needs and determine whether one of our upcoming groups is right for you. 
Before a group starts we will send all participants the start date, joining instructions, and any other relevant information.