Interdisciplinary
Neurorehabilitation Team
Find out more about cognivate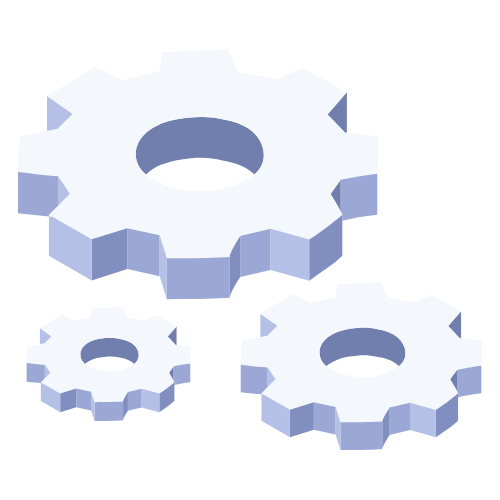 Cognivate is an independent service providing specialist interdisciplinary assessment, rehabilitation and support to adults who are living at home after brain injury. This includes community based rehabilitation, vocational rehabilitation and online services.
Our highly experienced community neuro rehab team includes neuropsychologists, occupational therapists, speech and language therapists, and physiotherapists who work together to help clients maximise their independence and quality of life – at home, at work, and online.
The team draws on evolving cognitive neuroscience to develop innovative interventions that motivate our clients and enable them to realise their potential – hence our name, cognivate.
We visit clients in their homes to gain a rounded understanding of their 'real world' situations, and to undertake an in-depth assessment of their abilities, challenges, opportunities, and personal motivations.  
We then work in a very hands-on way, in whichever settings are most conducive to progress: in their homes, in their places of work or study, and/or online. 
In addition we will offer resources and group-based online activities for clients and carers; currently under development, these will include interactive groups on different aspects of brain injury, offering advice, exercises, and professional and peer support.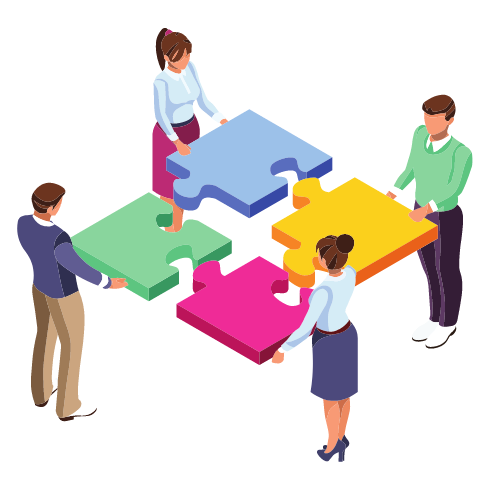 We have an interdisciplinary team
Our therapists are a cohesive community neuro rehab team who work together every day to assess the complex problems in each individual case and then to design and implement interventions addressing issues of importance to the person and their families.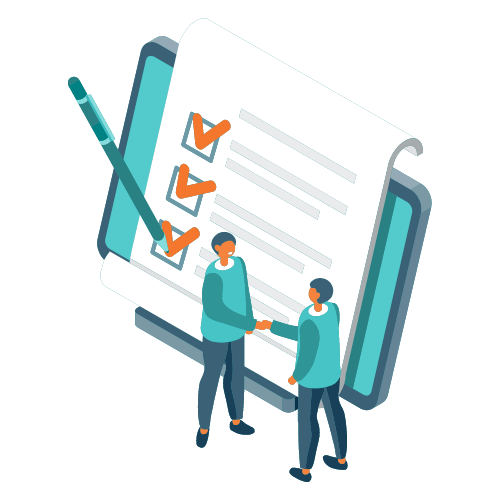 We focus on real-life goals
Goals typically relate to achieving higher levels of independence and participation in social activities, improving relationships, and in some cases returning to work or education.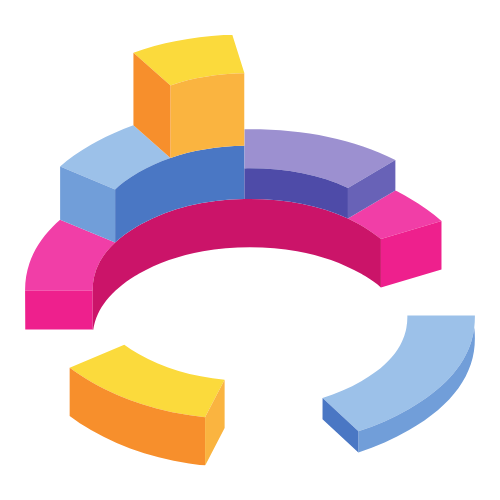 Our holistic model is neuropsychology-led
All interventions are based on a clear understanding of the person - their personality, their motivations, and any cognitive, behavioural, and relationship issues.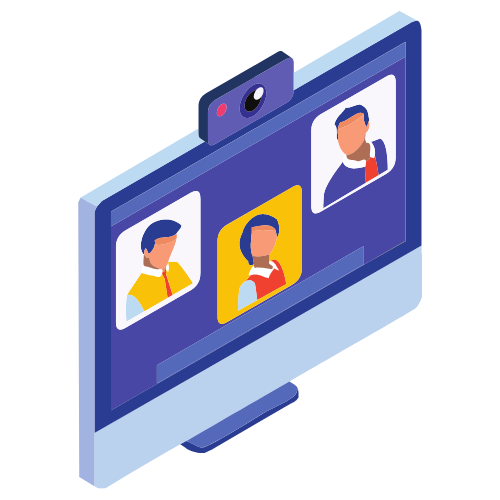 We work collaboratively
We work collaboratively with families, support systems, and local services to ensure outcomes are maintained in the long term
Our interventions are 'gold standard' and evidence-based
Our model has been refined over 20 years of research with over 400 clients and was evaluated via a randomised controlled trial. Find out more here.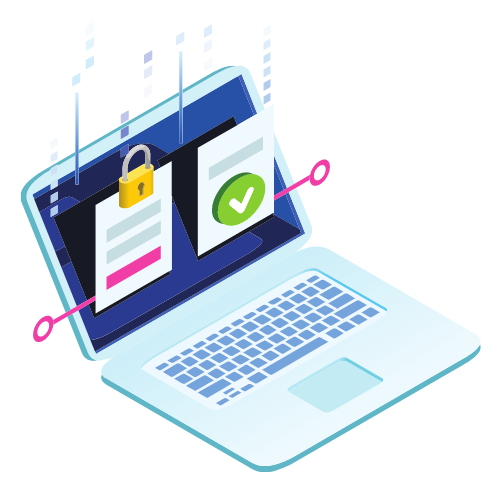 We use integrated reporting and billing
We produce a single integrated report which focuses on the overall objectives of treatment, bring together the perspectives from each discipline.  This is best practice, and also avoids duplication/reduces costs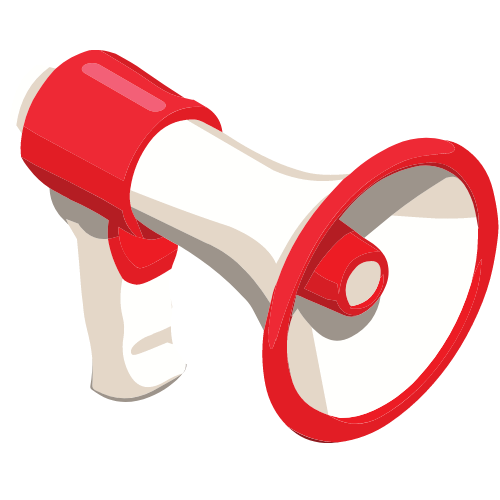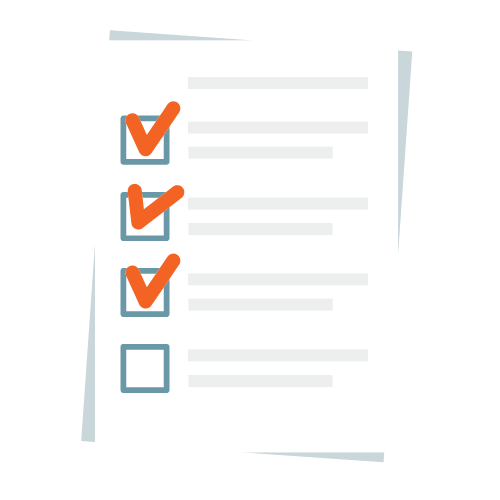 3. Receive a quote
If cognivate is right for your we'll provide you with an indicative quote for the services you need. We'll aways try to do this within 24 hours.
What problems do we treat?
Brain functioning underpins every aspect of the way people live – their way we experience the world, our physical and cognitive abilities, our reactions and behaviour, and the choices we make.  
Cognivate has expertise in addressing a range of problems which commonly arise after brain injury, and which often compound one another.  These include:
Behaviour
Being disinhibited, poor anger control, acting in ways which are socially inappropriate or risky, lacking motivation
Emotional regulation
Having mood swings, overreacting to events and people, being emotionally 'flat'

cognition
Difficulties with understanding, remembering, problem-solving, planning

Motor Abilities
Limitations on movement, co-ordination, using things, swallowing
Sensory Faculties
Disturbances of vision, hearing, touch, and the perception of stimuli
Communication
Problems with expressive and receptive language, speech, social skills
How do we structure and charge for our work?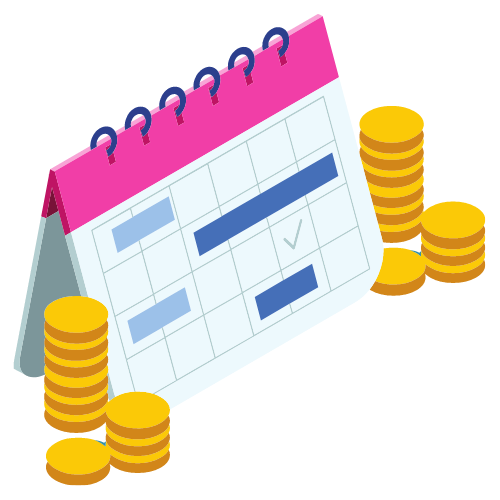 We charge for what we do on a transparent and ethical basis
We organise our assessment and intervention into clearly defined 'blocks'. We estimate how many hours will be required to undertake a meaningful assessment or a period of intervention which has a realistic prospect of enabling the person to achieve defined goals.